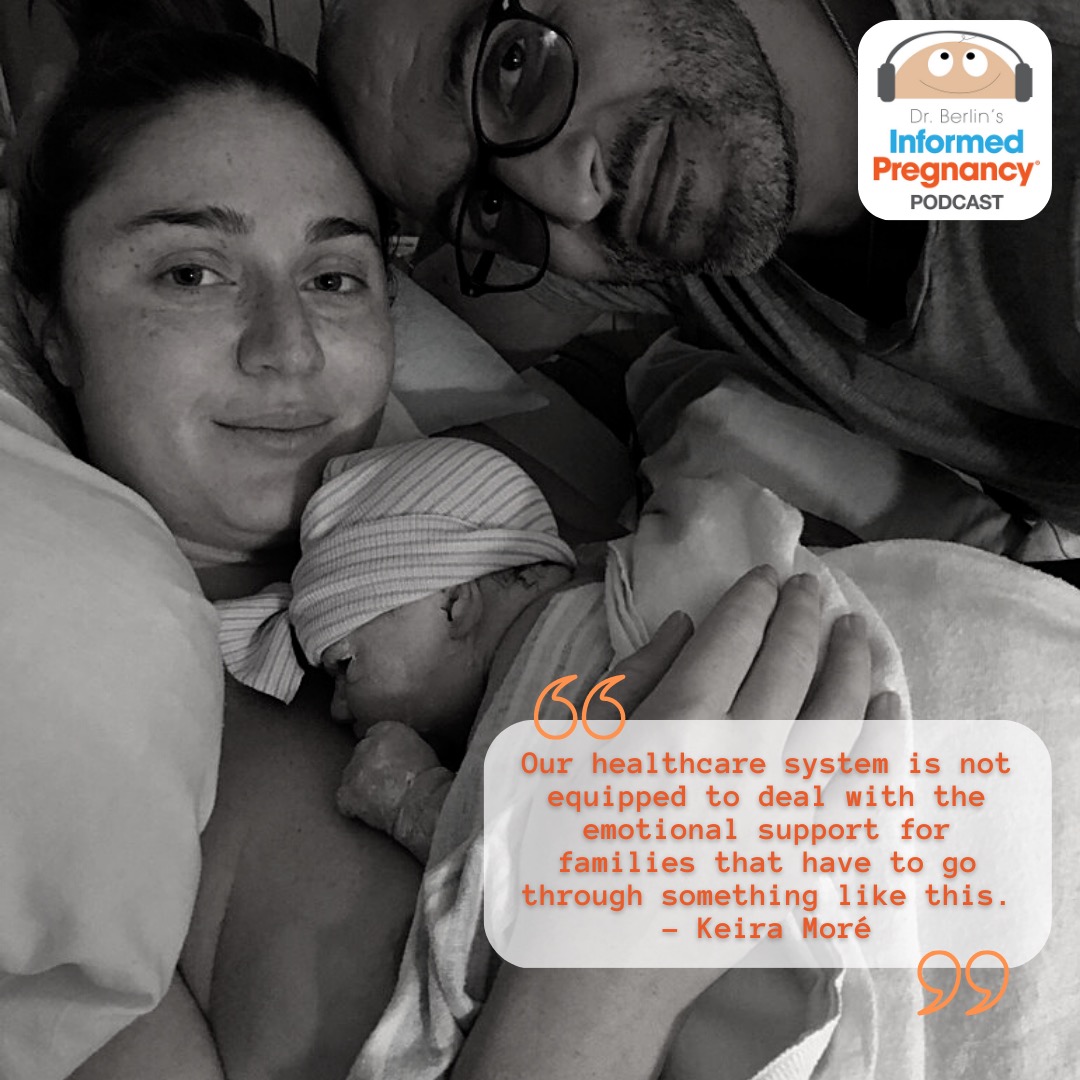 Informed Pregnancy Podcast
Ep. 326 Keira Morè: A Doula's Birth Story
Independent Podcast Network | Informed Pregnancy | 02/09/2023
After a traumatic and life changing experience with her newborn's health, Keira Morè changed her career path to service families as a doula. Keira shares her experience and gives insight into caring for loved ones who may need extra support after welcoming a child.
Connect with Keira online: www.instagram.com/noa.doula
Keep up with Dr. Berlin and the Informed Pregnancy Project online!
www.instagram.com/doctorberlin/
www.facebook.com/InformedPregnancy
Learn more about your ad choices. Visit megaphone.fm/adchoices