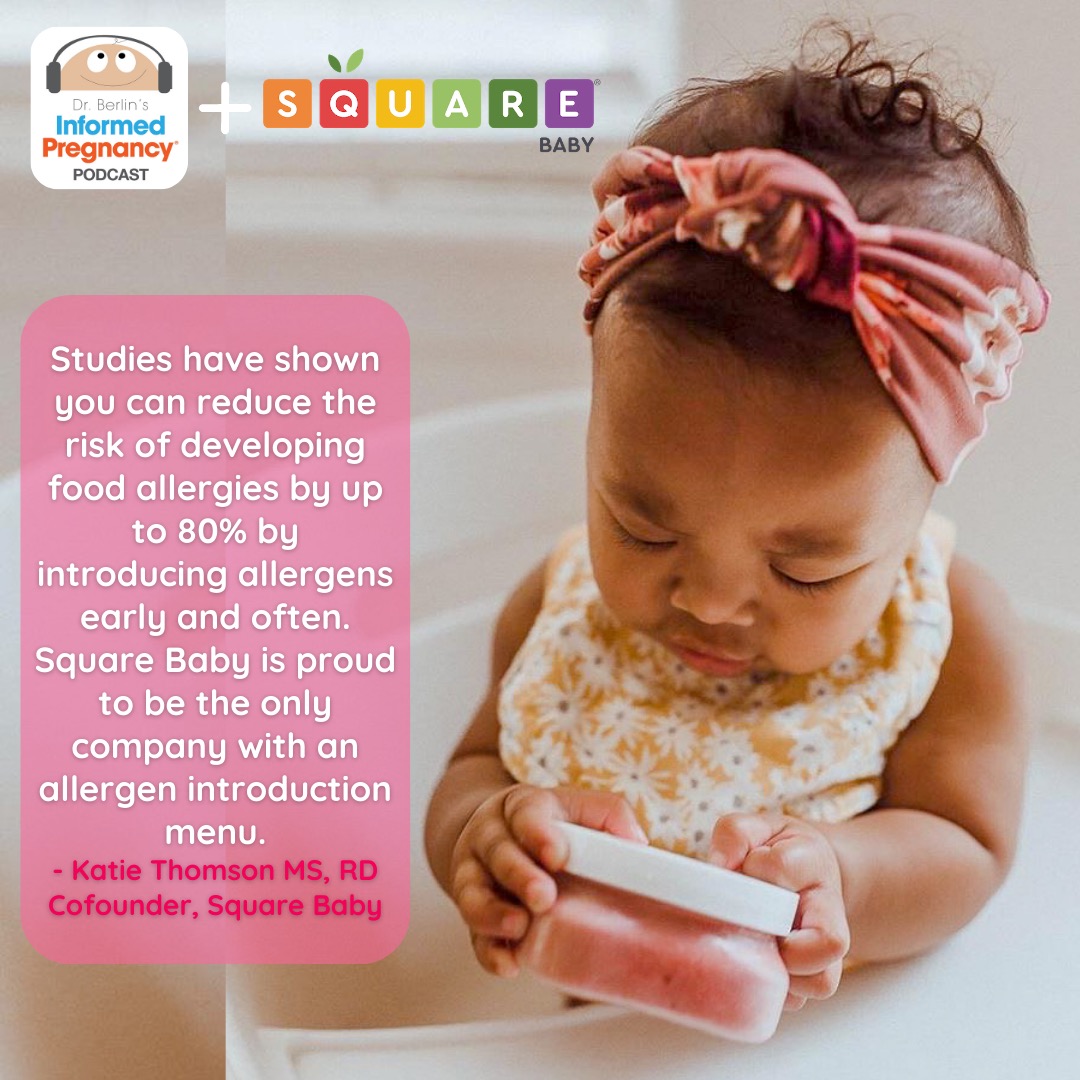 Informed Pregnancy Podcast
Ep. 328 Square Baby Part 1 of 3: 100% Daily Nutrition for Your Baby
Independent Podcast Network | Informed Pregnancy | 02/20/2023
Square Baby, a frozen organic baby food subscription service, offers fully customizable meal plans. Their science-based, delicious menu is created by a Registered Dietitian and Certified Genetic Counselor and offers 100% Daily Nutrition and early allergen introduction options. The founders join the podcast to discuss the difference Square Baby can make for your family.
This episode is sponsored by Square Baby.
Connect with Square Baby online: www.squarebaby.com
Follow Square Baby here: www.instagram.com/squarebabyfood
Keep up with Dr. Berlin and the Informed Pregnancy Project online!
www.instagram.com/doctorberlin/
www.facebook.com/InformedPregnancy
Learn more about your ad choices. Visit megaphone.fm/adchoices