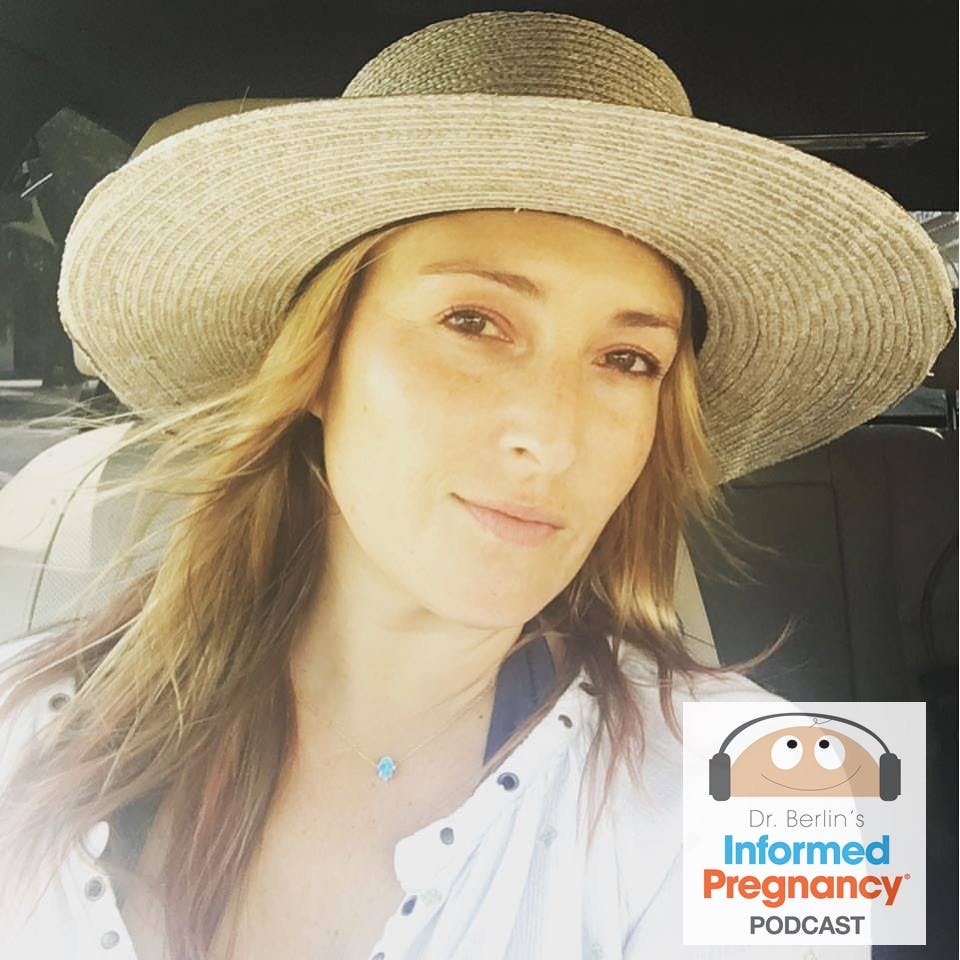 Informed Pregnancy Podcast
Ep. 146 Intimacy During and After Pregnancy
Independent Podcast Network | Informed Pregnancy | 11/20/2019
Hollywood Love Coach Bianca White discusses intimacy during and after pregnancy.
​Topics:
​What is a sex coach? – Balancing Partners Sexual Desires – Fertility and the "Mechanical Love Life" – How Pregnancy Changes Sex – Vaginal Steaming – The Femininity of Pregnancy – Sex After Baby – Dr. B's 1st Doula Experience
​​​​​co-hosts:
Kira Soltanovich
Nicole Sessions
Note: This episode contains mature content.
Learn more about your ad choices. Visit megaphone.fm/adchoices