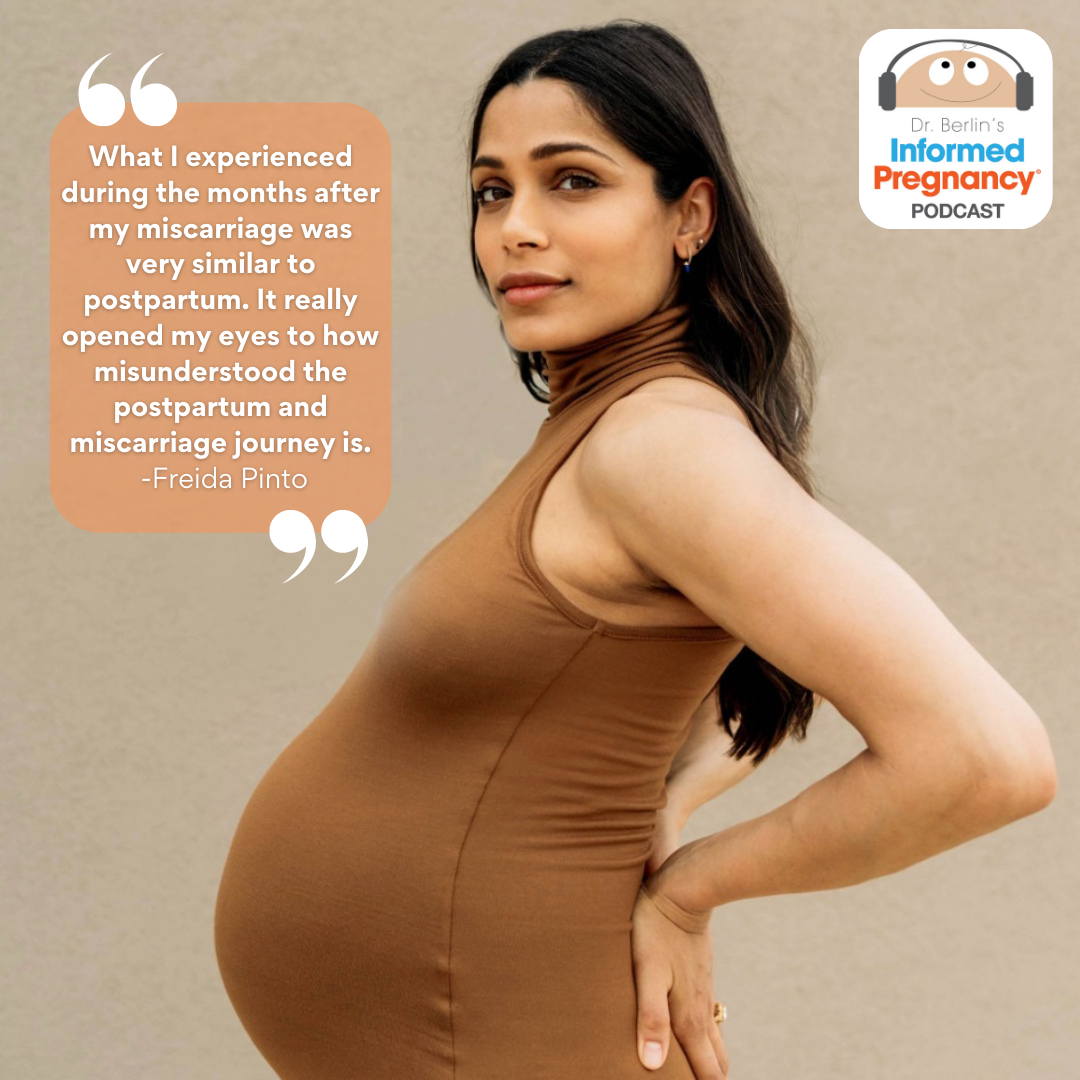 Informed Pregnancy Podcast
Ep. 338 Freida Pinto: A Birth Story
Independent Podcast Network | Informed Pregnancy | 03/30/2023
Humanitarian and award winning actress Freida Pinto, known for her roles in Slumdog Millionaire and Rise of the Planet of the Apes, is about to become a mother. Freida shares her journey to becoming a mother and the differences between Indian and American birth culture.
Connect with Freida online: www.instagram.com/freidapinto
Keep up with Dr. Berlin and the Informed Pregnancy Project online!
www.instagram.com/doctorberlin/
www.facebook.com/InformedPregnancy
Learn more about your ad choices. Visit megaphone.fm/adchoices