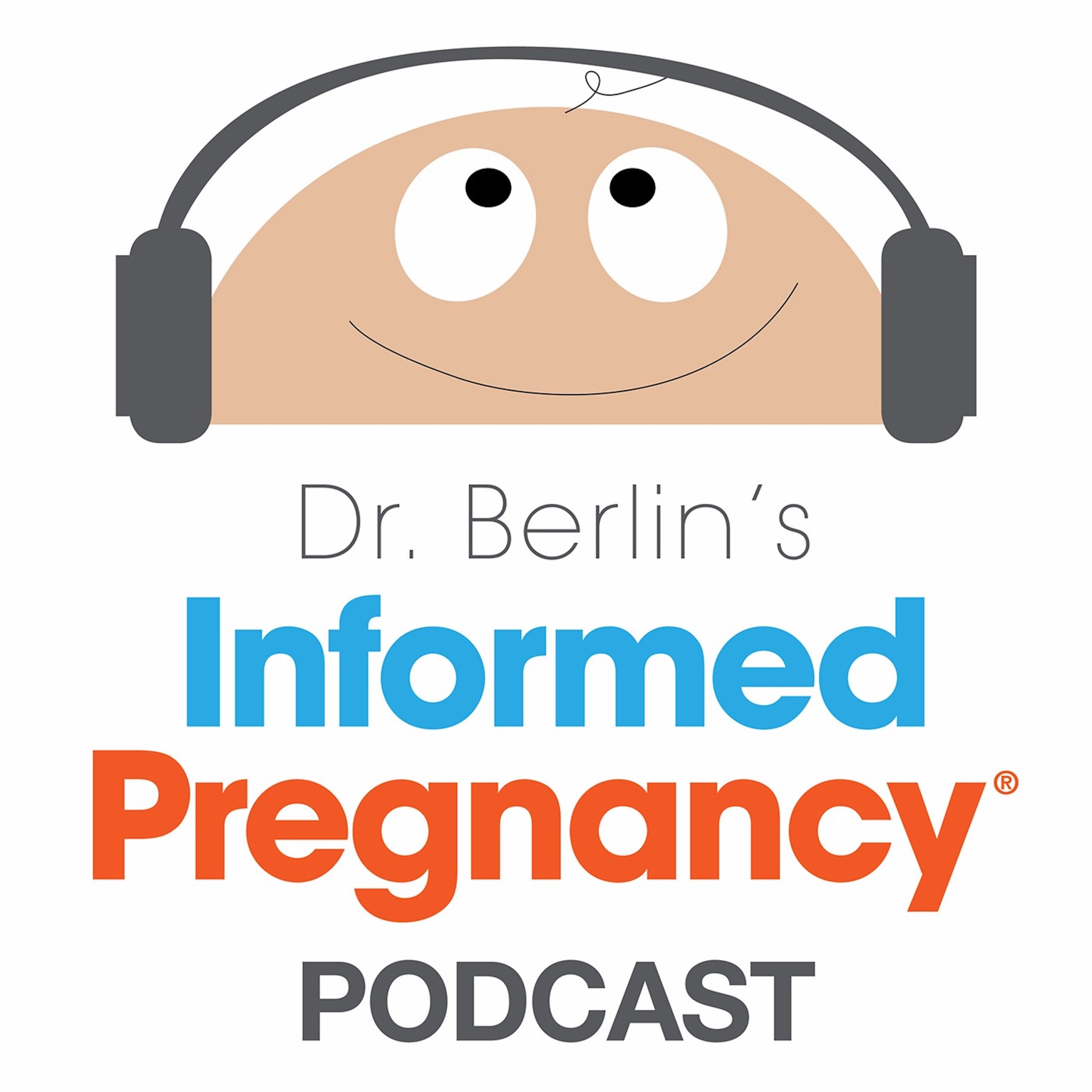 Informed Pregnancy Podcast
Ep. 284 Pregnancy Taboos with Dr. Jay Goldberg
Independent Podcast Network | Informed Pregnancy | 06/02/2022
Reposted as a tribute to the knowledge and wit of Dr. Jay Goldberg who sadly passed away much too soon.
This episode originally aired in 2015: Dr. Berlin chats about pregnancy taboos such as sushi, sex, tanning, and more with beloved Los Angeles Obstetrician Dr. Jay Goldberg. Pregnancy can feel like big fat book of restrictive no no's. Dr. Goldberg stops by to sort through truths and myths and to help us better understand the core issues behind pregnancy recommendations. Sushi? Wine? Coffee? Cheese? Eggs? Juice? Exercise? Sex? Tanning? Hair color? Nail salon? Sleep position? We ask lots of question…tune in to listen and learn.
This podcast has been brought to you in part by LMNT electrolyte drink mix. You can get a free sample pack with every order at DRINKLMNT.COM/BERLIN.
Learn more about your ad choices. Visit megaphone.fm/adchoices