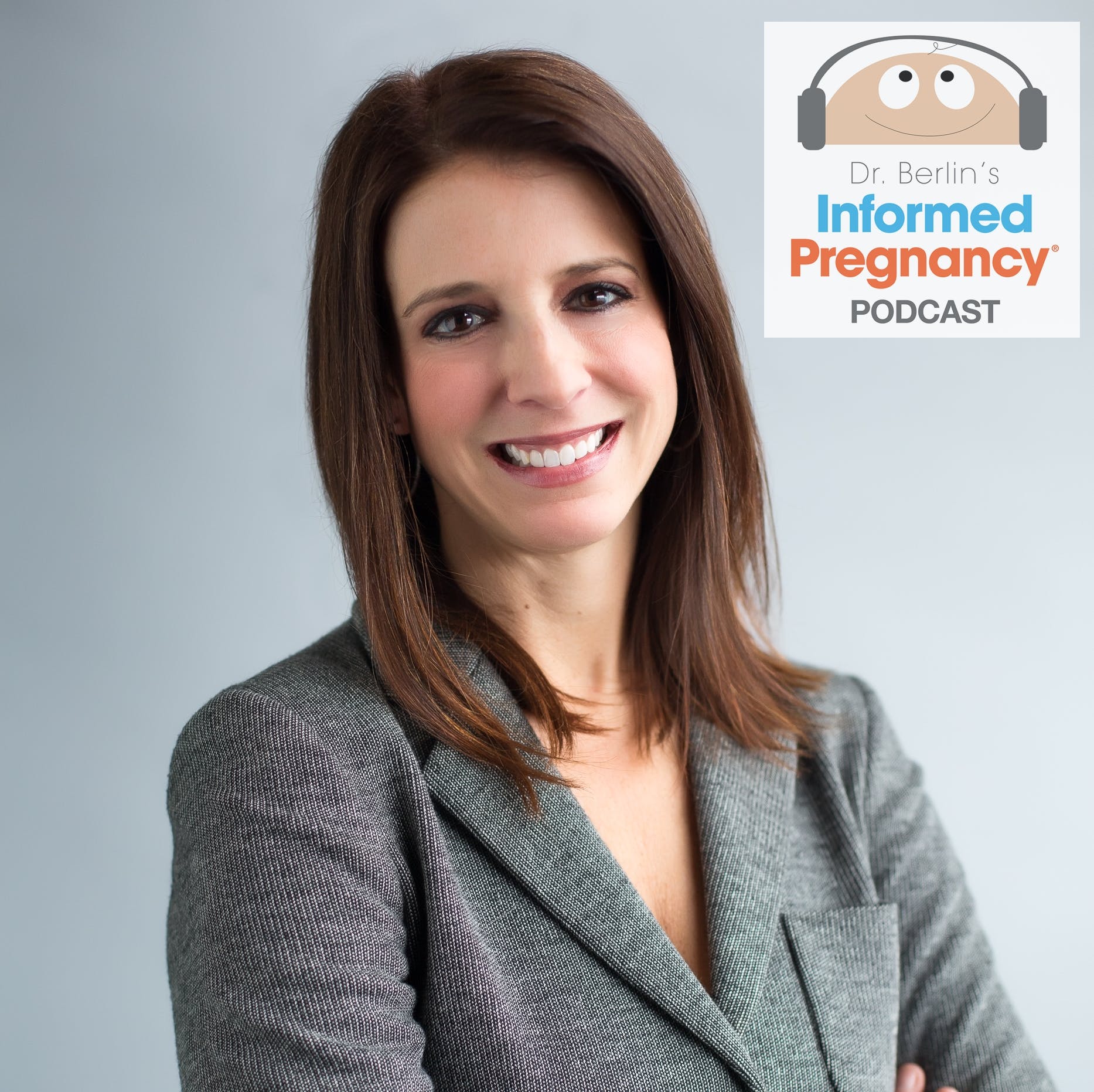 Informed Pregnancy Podcast
Ep. 36 Pelvic Floor Health – Beyond The Kegels
Independent Podcast Network | Informed Pregnancy | 08/24/2017
Sponsor: My1stYears – adorable personalized gifts for kids. Save 10% with promo code BERLIN
CoHost – Kristin Palase
Small but mighty, your pelvic floor muscles play important roles in sexual and reproductive health. Learn about normal pelvic floor structure and function, how to care for your pelvic floor in general and in relation to pregnancy and postpartum and how to recognize when symptoms may be related to your pelvic floor.
Our guest, Stephanie A. Prendergast, MPT is a pelvic floor physical therapy expert. She was the first physical therapist to be president of the International Pelvic Pain Society's Board of Directors and she co-authored the recently published book, 'Pelvic Pain Explained.'
You can find Stephanie on Twitter @pelvichealth, on Facebook at facebook/pelvicpainphysicaltherapy and PHRC's blog at  www.pelvicpainrehab.com/blog.
Topics Discussed:
What is the pelvic floor?Triggers for pelvic dysfunctionHow to keep your pelvic floor happyCore vs pelvic floorChanges in pelvic floor during pregnancyPerineal massagePelvic floor and core after birthKegels and other pelvic floor exercisesHome techniques for determining pelvic stability and functionPelvic floor muscle rehabilitation for menDiastasis Recti – What it is, how to tell if you have it, how to rehabilitatePelvic Organ Prolapse
Learn more about your ad choices. Visit megaphone.fm/adchoices