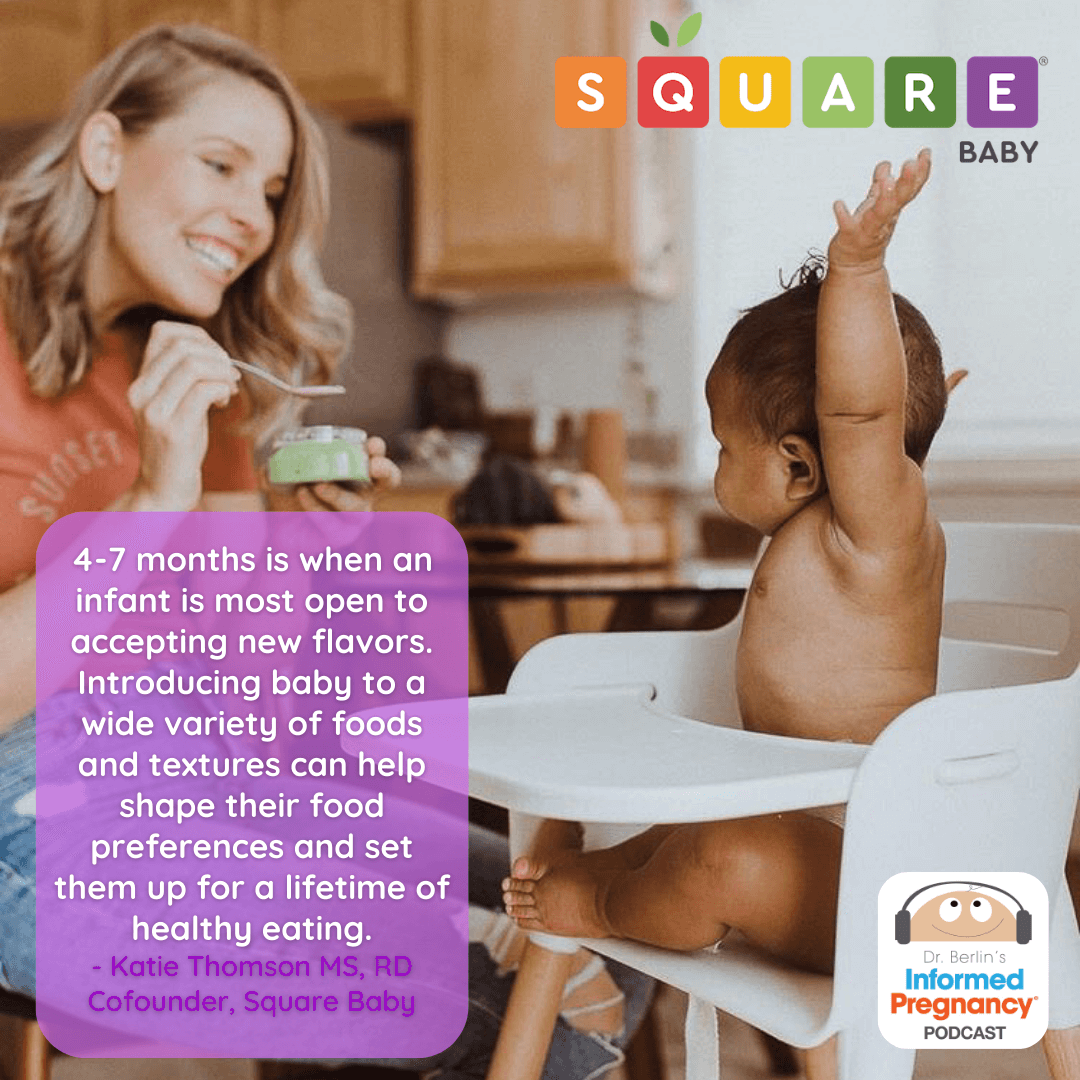 Informed Pregnancy Podcast
Ep. 330 Square Baby Part 2 of 3: Early Allergen Introduction
Independent Podcast Network | Informed Pregnancy | 02/27/2023
Why is it important to introduce baby to allergens early and often? And what makes a "Square Meal" for baby? This episode takes a deep dive into the research and science behind the baby food subscription service, 'Square Baby', and the important things to know when choosing nutrition for your little one.
This episode is sponsored by Square Baby.
Connect with Square Baby online: www.squarebaby.com
Follow Square Baby here: www.instagram.com/squarebabyfood
Keep up with Dr. Berlin and the Informed Pregnancy Project online!
www.instagram.com/doctorberlin/
www.facebook.com/InformedPregnancy
Learn more about your ad choices. Visit megaphone.fm/adchoices