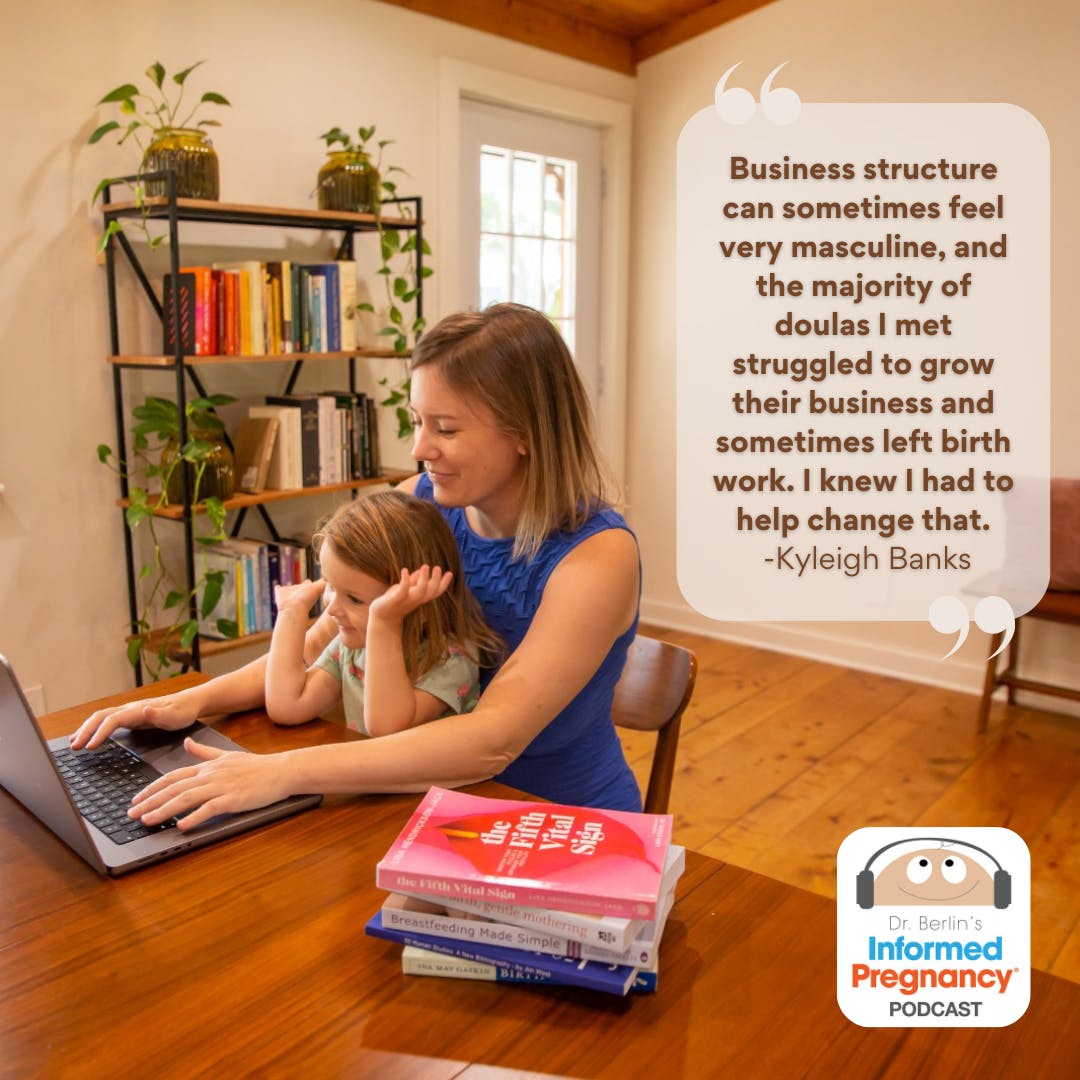 Informed Pregnancy Podcast
Ep. 372 The Business of Birthwork with Kyleigh Banks
Independent Podcast Network | Informed Pregnancy | 09/14/2023
Mother, mentor, business coach, and host of the Birthworker Podcast Kyleigh Banks is here to discuss how she empowers doulas to thrive in business and turn their passion for birth into an impactful, sustainable, and wildly profitable career.
Connect with the guest!
Keep up with Dr. Berlin and the Informed Pregnancy Project online!
Learn more about your ad choices. Visit megaphone.fm/adchoices