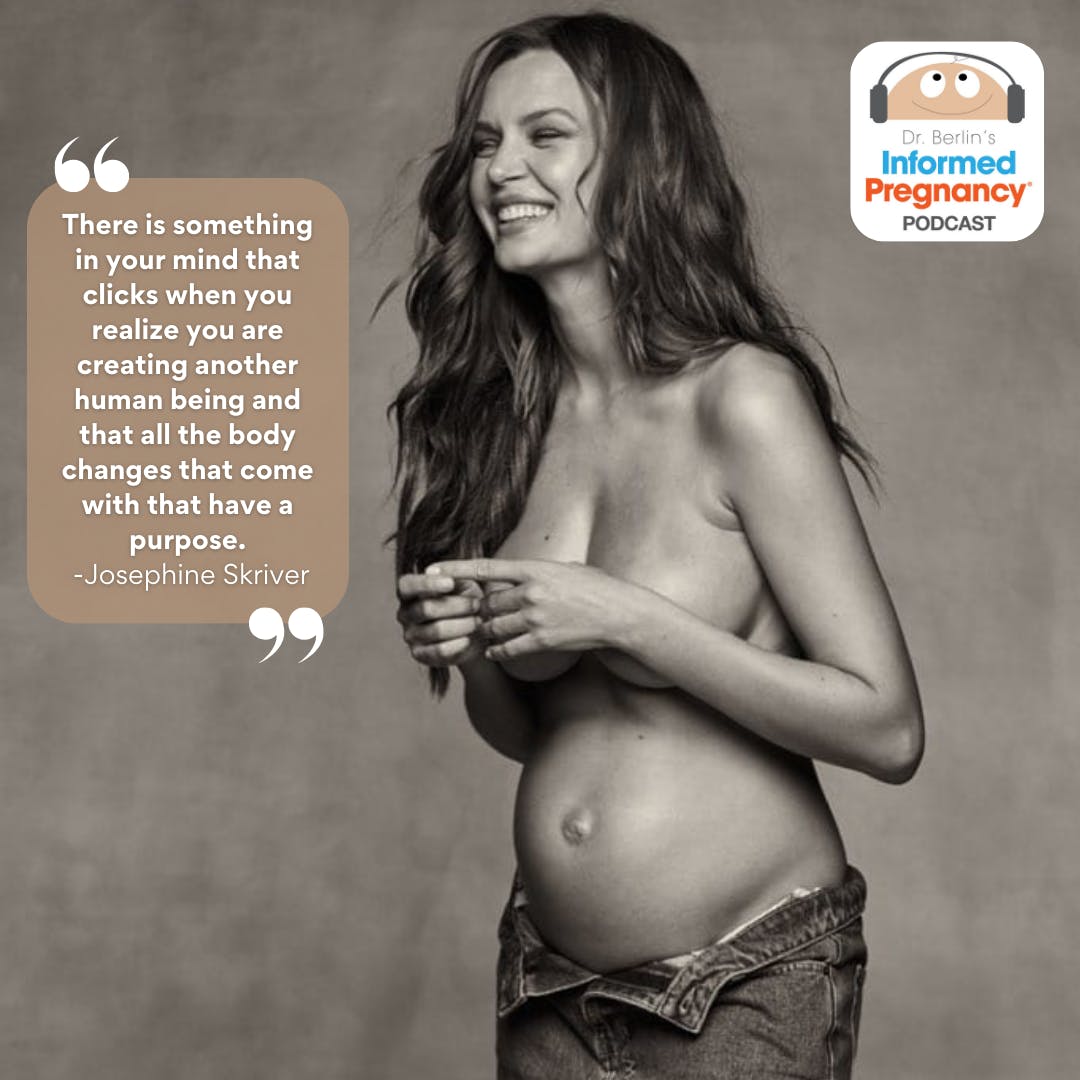 Informed Pregnancy Podcast
Ep. 373 Josephine Skriver: Before Birth
Independent Podcast Network | Informed Pregnancy | 09/21/2023
Victoria's Secret Angel, international fashion model, and entrepreneur Josephine Skriver is just three days away from the due date of her first child. At 39 weeks along, she reminisces about her early career, meeting her husband, pregnancy thus far, and her upcoming birth plan. 
Connect with the guest!
Keep up with Dr. Berlin and the Informed Pregnancy Project online!
Learn more about your ad choices. Visit megaphone.fm/adchoices