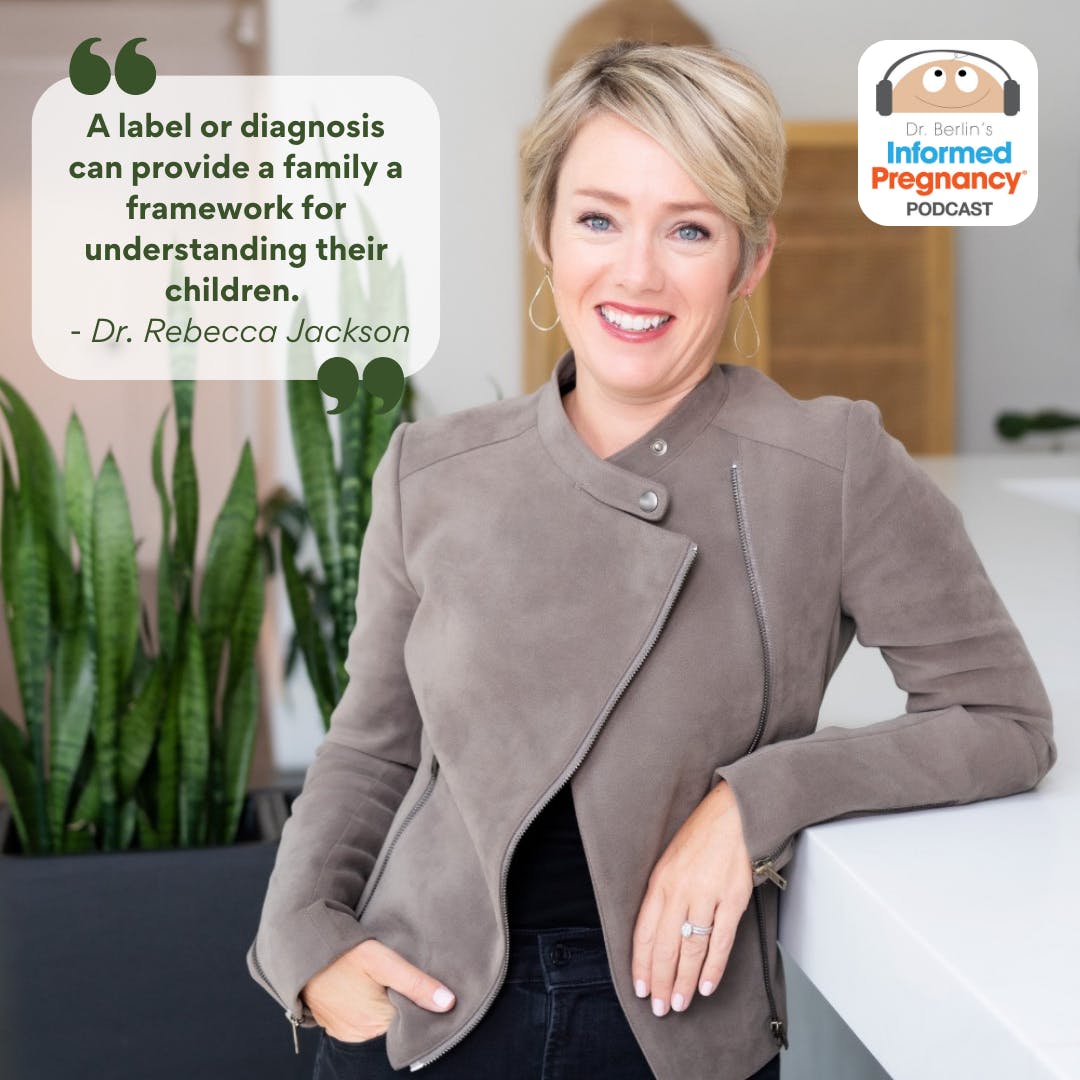 Informed Pregnancy Podcast
Ep. 375 Dr. Rebecca Jackson: Brain Balance
Independent Podcast Network | Informed Pregnancy | 10/05/2023
Dr. Rebecca Jackson, Chief Programming Officer for Brain Balance Centers and author of Back on Track, discusses all things related to cognition and mental well-being including preventive care, neuroplasticity, and how to ensure your baby gets sensory input needed for healthy emotional development.
Connect with the guest!
RELATED CONTENT: Check out the Informed Pregnancy Blog post "Understanding Life Through Prenatal Memory": https://informedpregnancy.com/single-post/understanding-life-through-prenatal-memory-tainai-kioku-dr-akira-ikegawa-md/
Keep up with Dr. Berlin and the Informed Pregnancy Project online!
Learn more about your ad choices. Visit megaphone.fm/adchoices