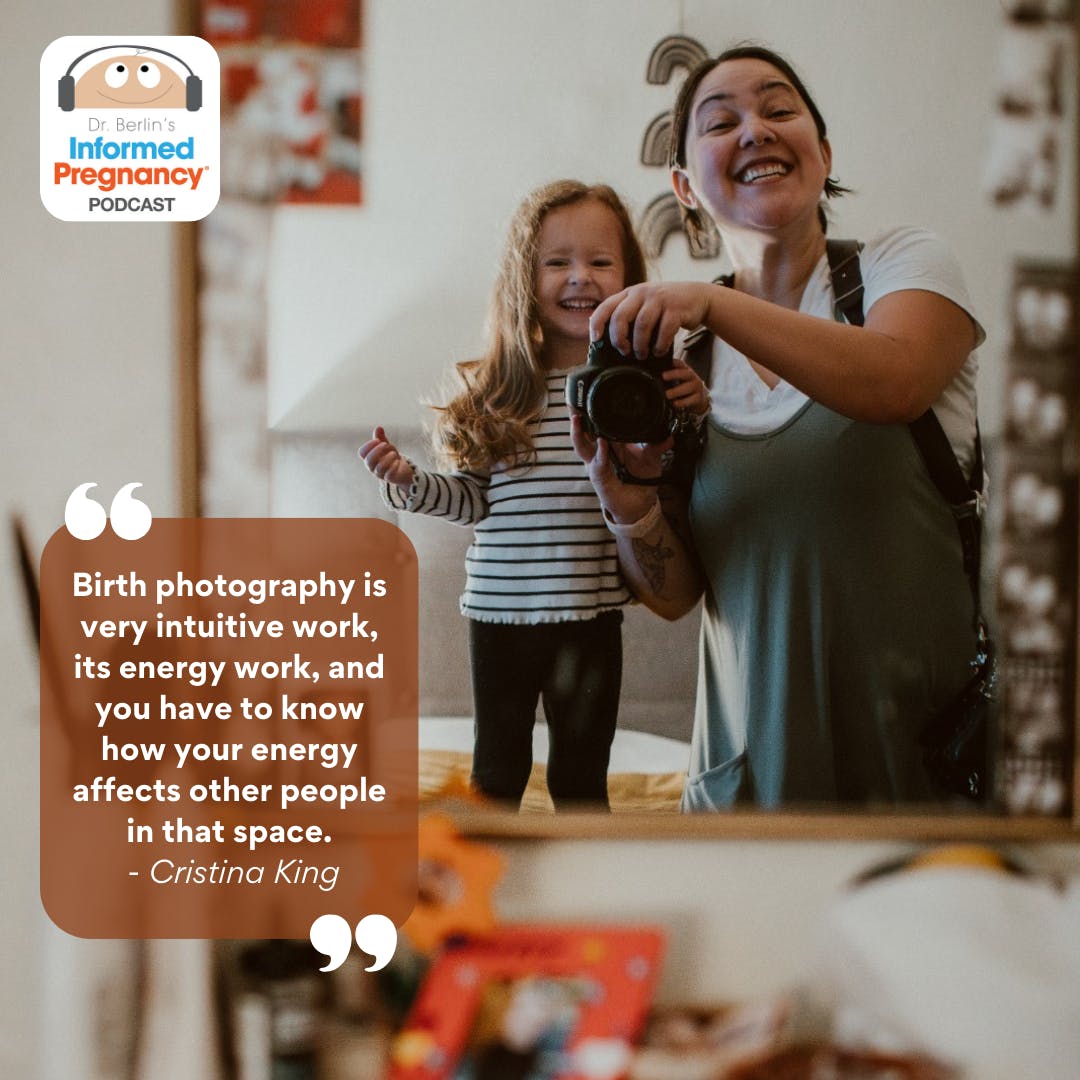 Informed Pregnancy Podcast
Ep. 376 Behind the Lens: Birth Photography with Cristina King
Independent Podcast Network | Informed Pregnancy | 10/12/2023
Photographer and former TV producer Cristina King discusses her extensive work as a birth photographer and what it's like to be a fly on the wall in many intimate life settings.
Connect with the guest!
For more about pregnancy and parenting, check out the Informed Pregnancy Blog!
Read about postpartum depression on the Informed Pregnancy Blog: https://informedpregnancy.com/single-post/so-i-had-postpartum-depression/
Keep up with Dr. Berlin and the Informed Pregnancy Project online!
Learn more about your ad choices. Visit megaphone.fm/adchoices