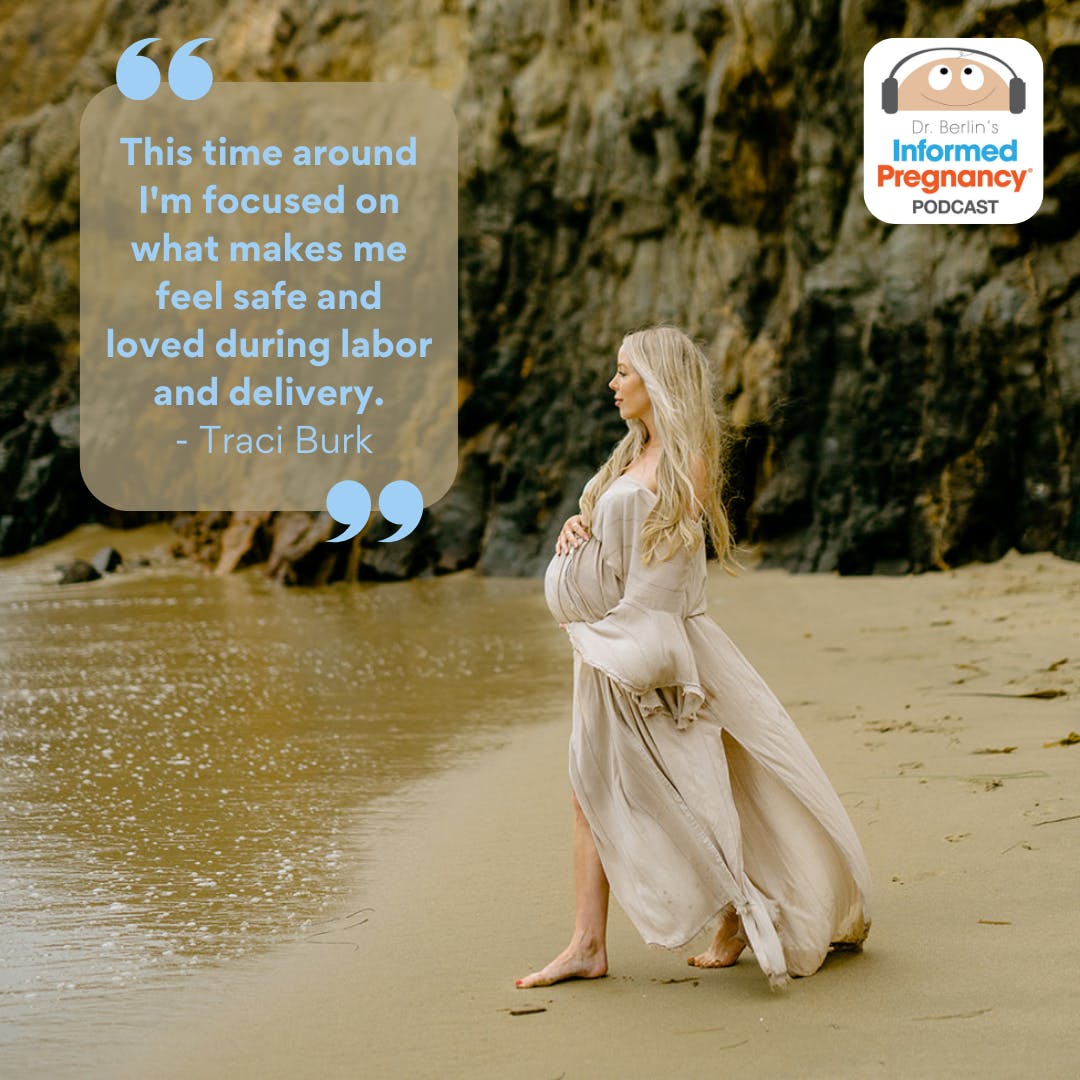 Informed Pregnancy Podcast
Ep. 377 Traci Burk: Before Birth
Independent Podcast Network | Informed Pregnancy | 10/19/2023
At 38 weeks pregnant, Traci Burk is sharing the lessons she learned from her first birth and the unforeseen challenges she's faced with her second pregnancy. Her story is one of strength and adaptability while planning for the upcoming birth of her second child.
Connect with the guest!
Keep up with Dr. Berlin and the Informed Pregnancy Project online!
Learn more about your ad choices. Visit megaphone.fm/adchoices