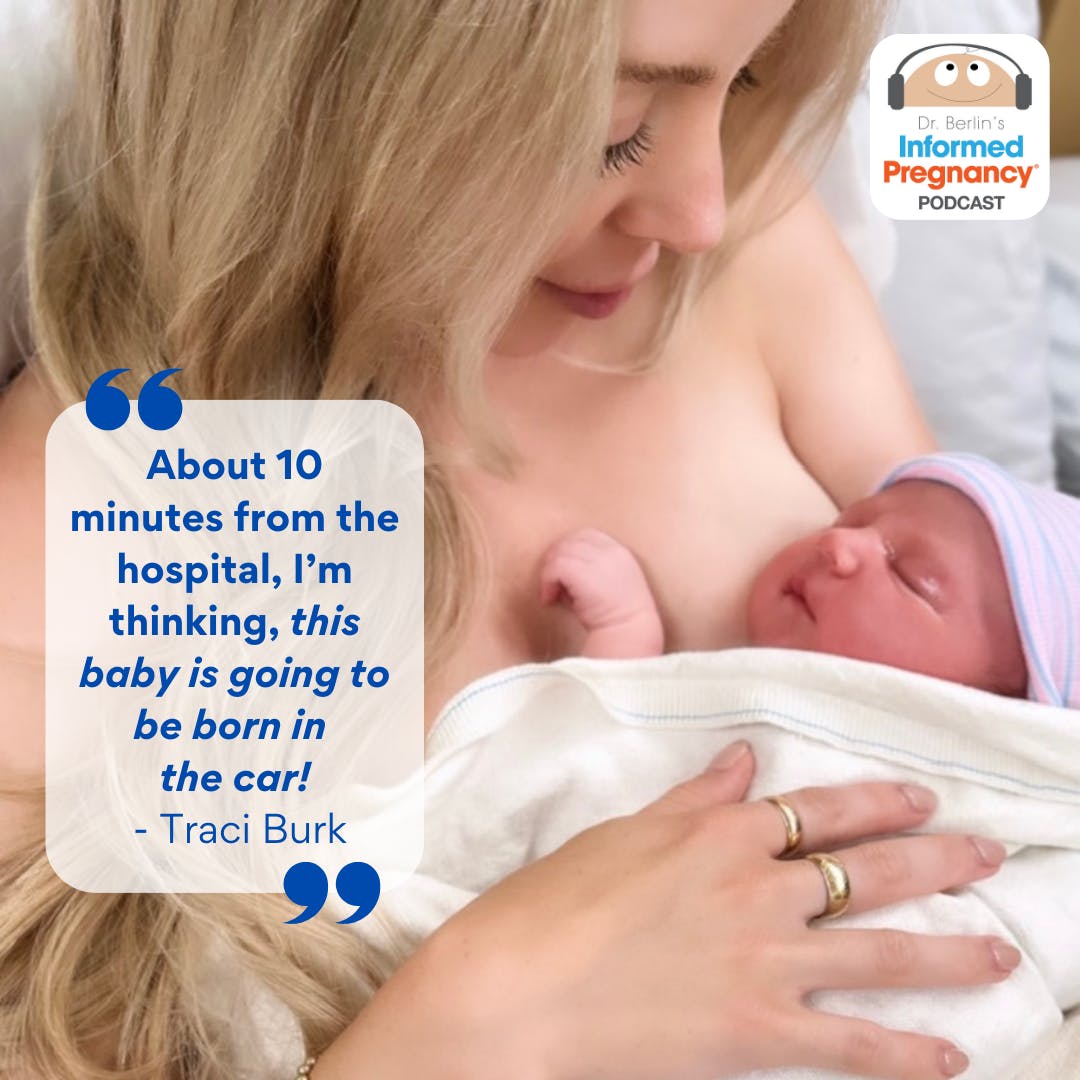 Informed Pregnancy Podcast
Ep. 378 Traci Burk: After Birth
Independent Podcast Network | Informed Pregnancy | 10/26/2023
The story continues! Traci Burk has welcomed her second child after a pregnancy full of unforeseen challenges. She tells us about the final weeks of pregnancy, her thrilling and fast paced birth, and life as a mother of two.
Connect with the guest!
Keep up with Dr. Berlin and the Informed Pregnancy Project online!
Learn more about your ad choices. Visit megaphone.fm/adchoices