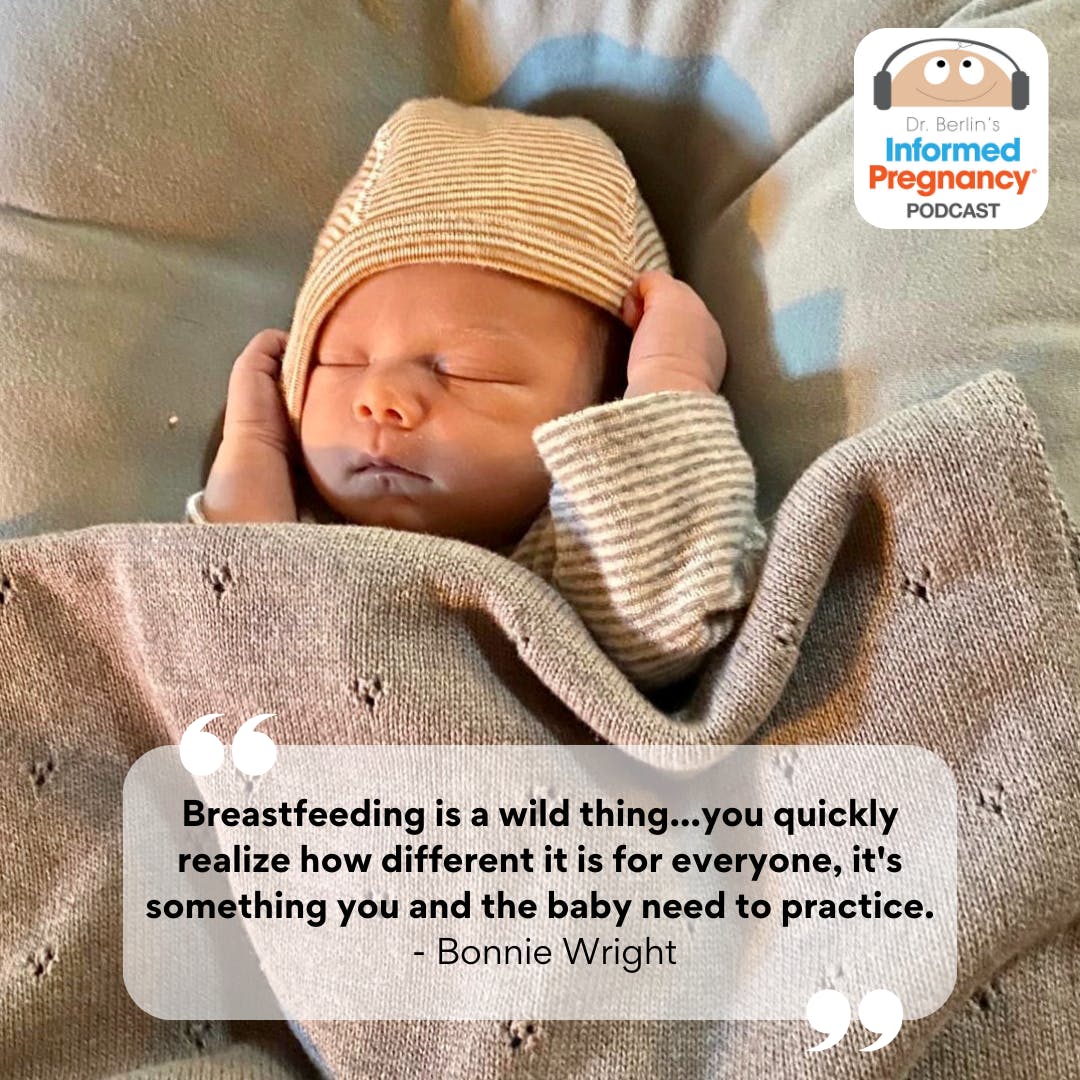 Informed Pregnancy Podcast
Ep. 380 Bonnie Wright: After Birth
Independent Podcast Network | Informed Pregnancy | 11/09/2023
Multi-hyphenate actress and new mother Bonnie Wright, famous for her role as Ginny Weasley in the Harry Potter film series, is back to tell us all the details of the birth of her first child.
Connect with the guest!
Keep up with Dr. Berlin and the Informed Pregnancy Project online!
Learn more about your ad choices. Visit megaphone.fm/adchoices