Dr. Elliot Berlin, Executive Producer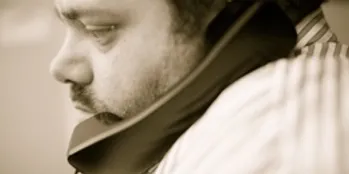 Dr. Berlin has established himself as an innovative, out-of-the-box thinker seeking and discovering natural solutions for some of the most difficult and mystifying ailments that people experience.
His persistent exploration has led him to focus on symptoms caused by the body's natural response to internal stress. In developing techniques to reverse the harmful effects of this nerve tension, he has successfully helped hundreds of people overcome the most difficult cases of female infertility, migraine headache, chronic fatigue, chronic neck and back pain, irritable bowel syndrome, panic attacks, insomnia, and fibromyalgia. The success of his alternative infertility program led to the need for a comprehensive prenatal and postpartum care program. He has become so specialized in prenatal wellness care that upwards of 80% of his patients are now prenatal or postnatal.
Dr. Berlin is a member of the American Pregnancy Association, Holistic Pediatric Association, International Chiropractic Pediatric Association, Doulas Association of Southern California, California Association of Midwives, American Chiropractic Association, and California Chiropractic Association.